I have covered Sweden both from a local and nationl perspective, terror attacks in Europe and I have worked as a correspondent for Swedish National Television in South America. I research, shoot and edit video, write articles, do live reports, host and produce longer tv productions. Social media is a natural part of my work flow.
I was born in a safe academic home in Uppsala, Sweden, studied at University in Brazil and thus prepared the ground to work in any country. I have the tools to take on the world.
Starting out back home
After having finished my bachelor's degree in Journalism in Rio de Janeiro I moved back to my hometown in Sweden, Uppsala. I got an internship at Swedish TV4's local news station TV4Nyheterna Uppsala. That eventually led to a summer job which then led to a sequence of jobs within TV4 and the Swedish media conglomeration NTM.
During the summer of 2013 I had managed to work myself up to a summer job at TV4's national news desk. By this time I had already signed my contract with Swedish National Television. After an interesting summer covering everything from the collapse of Swedish healthcare to misleading food sales it was finally time to move forward to the start of my international career in Brazil.
If you can make it in Brazil…
I spent the year leading up to the 2014 World Cup in Brazil working as a stringer for Swedish National Television (SVT), mostly for the news and sports. I also took on other assignments within SVT and for other customers. Such as Associated Press and Story Productions Brazil.
After the year in Brazil I moved back to Sweden and the port town, also known as the "Front of Sweden", Gothenburg. So far I have worked as a Researcher and Field Producer at Sweden's most popular show "På spåret", News Anchor and Reporter at SVT News West and finally I have reached the goal of my dreams: to work full time as an Investigative Reporter on SVT's new show "Dold".
Investigative Reporter – SVT (Swedish Television)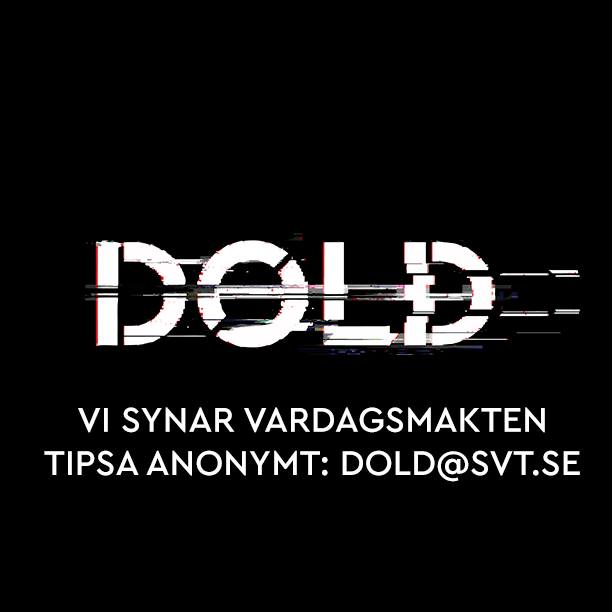 Currently working on as Investigative Reporter at SVT's brand new program "Dold – vi synar vardagsmakten" (Hidden – we investigate the everyday power struggles). A new Swedish Investigative Journalism programme, on screens near you 2016. Send us tips on what injustices we should investigate at dold (at) svt.se.
Newscaster/ Reporter / VJ – SVT (Swedish Television)
Presenting the regional news for the public service broadcaster Swedish Television (SVT) in the West of Sweden – SVT Nyheter Väst. Also reporting and VJing in Gothenburg.
Reporter and Researcher: Investigative news story on the ambulance care in Gothenburg – "The ambulance nurses get hockey tickets instead of a salary"
Reporter and Photographer: Editorial about President Dilma Rousseff's visit to Sweden
VJ: The largest Carnaval in Sweden celebrates its 40th anniversary
Live: Gold tattoos and belly chains will shake the port
International Researcher / Field Producer – SVT (Swedish Television)
"On the Right Track" is a travel-based celebrity quiz created by Swedish Television (SVT). It is now in its 27th season and it is once again Sweden's highest-rated show! During the 2014-2015 season almost every episode of On the Right Track has been the nation's most-watched show of the week across all channels and all demos.
Each week in On the Right Track, two teams of two celebrities take imaginary train rides from one destination to another. With footage of their journey and the host's clues as their guide the pairs must work together to guess where in the world they are! Between rounds there are quiz questions based on films from the destinations about the places for extra points, as well as live musical performances and hilarious banter in the studio. The show consists of video material exclusively produced for the show, besides a minor portion of archival material.
On the Right Track – Season 26 – Episode 12: La Paz and Uppsala were written, planned and produced by Vaccari
Correspondent – SVT (Swedish Television)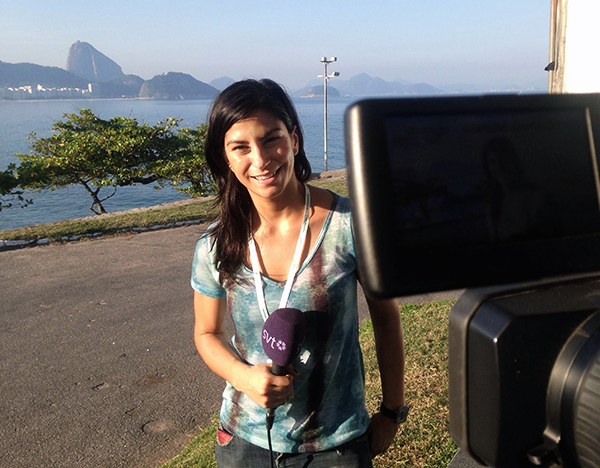 Reporting on everything from breaking news to feature stories from South America. These include the protests against the World Cup in Brazil, the Presidential elections in Chile, toy guns being prohibited in Brazil's capital Brasília, the violence in fotball stadiums, etc.
Starting in September 2013 I have worked for a variety of shows with in SVT. These include the newscasts "Aktuellt" and "Rapport", the sports programmes "Sportspegeln" and "Sportnytt", the evening show "Gokväll", the children's newscast "Lilla aktuellt", the children's quiz show "Vi i femman" and I have also produced the current affairs show "Korrespondenterna" in Brazil.
About SVT: SVT is the Swedish public service television company, with the highest viewership in Scandinavia. Programming is non commercial. Advertising is not allowed. SVT programming is subject to the provisions of the Radio Act. The charter guarantees SVT´s independency of all pressure groups, political, commercial or otherwise.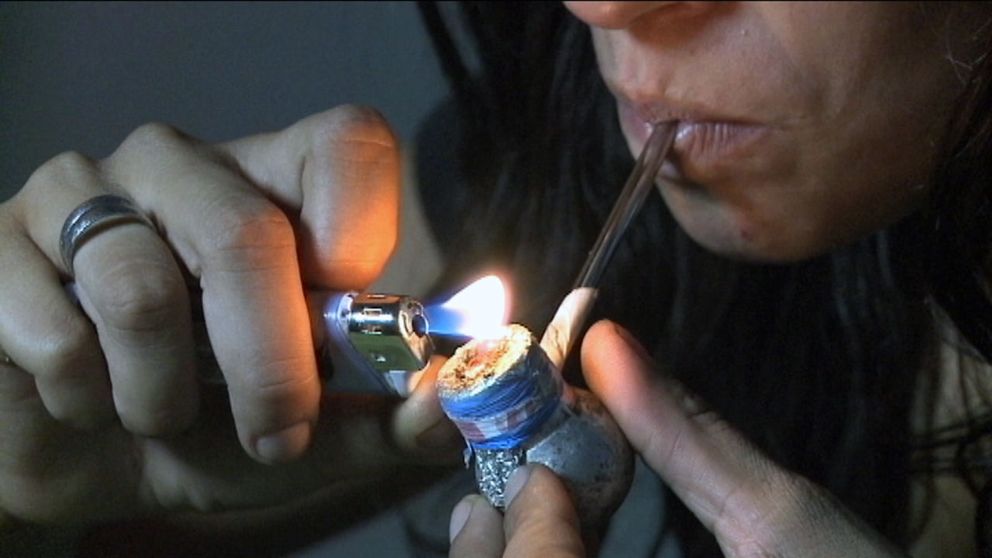 17 year old Thalita is one of the young girls who sells her body around the stadium construction in the Brazilian metropole São Paulo. She started selling sex before the construction started and she saw a significant increase in clients when the building constructors started moving into the neighbourhood Itaquera.
– I still think there will be an even larger increase of clients during the World Cup, says Thalita to Swedish Television's correspondent in Brazil, Cecilia Vaccari.
We call it "artful soccer" when we see the Brazilians dance along the fields around the world and shine with their technical way of playing. "Jogo bonito", as they say in Brazil, characterizes the country's soccer. Gorgeous fints and tricks that lead to beautiful goals. Nowadays promising young players are exported to Europe at a young age and the legendary former national team player and later coach, Dunga, means this makes the new generation of players more cautious.
Reporter – TV4 (Sweden)
After having studied Journalism in Brazil I moved back to Sweden and got an internship as a video journalist at the local news in my hometown Uppsala. After having completed my practice I worked as a VJ during the summer before leaving TV4 for a year. Returning a year later I ultimately got a full time job at TV4 Uppsala, which lasted two years and a half.
Before leaving I spent my last summer working as a reporter at TV4's national news, covering everything from economy to the after maths of the uprisings in the Stockholm suburb Husby. In light of the protests in Brazil I also participated as an expert in the 24h news channel TV4News.
About TV4: Swedish TV4 is a commercial broadcast channel that offers a mix of news, sports, drama series, soaps, entertainment, current affairs programmes, sitcoms, feature films, documentaries and phone-in shows. News is an important part of TV4.
TV4 owns and operates a number of regional and local opt-out stations. Since the start of TV4 Uppland in 1996, the number of stations has been sixteen. However, these are closing down in June 2014.
Field Producer – The Associated Press (AP)
Freelance collaborator, so far I have produced four short documentaries with the AP. The short films focus on people living in favelas and the suburbs and what kind of help they get from the Brazilian government.
Host and Field Producer – Nya Tidens Media (NTM, Sweden)
During my break from TV4 I hosted the local current affairs show "30minuter", worked as a reporter for the sequel to the former show "Sticket" and for the local news in Norrköping and Linköping in Sweden.
About NTM: Media corporation including the daily newspapers Norrköpings Tidningar, Östgöta Correspondenten, Folkbladet, Norrbottens-Kuriren, Norrländska Socialdemokraten, Gotlands Allehanda, Gotlands Tidningar, Upsala Nya Tidning, several tv and radio stations as well as printers.  The NTM concern has approximately 1.300 employees.