I have covered Sweden both from a local and nationl perspective, terror attacks in Europe and I have worked as a correspondent for Swedish National Television in South America. I research, shoot and edit video, write articles, do live reports, host and produce longer tv productions. Social media is a natural part of my work flow.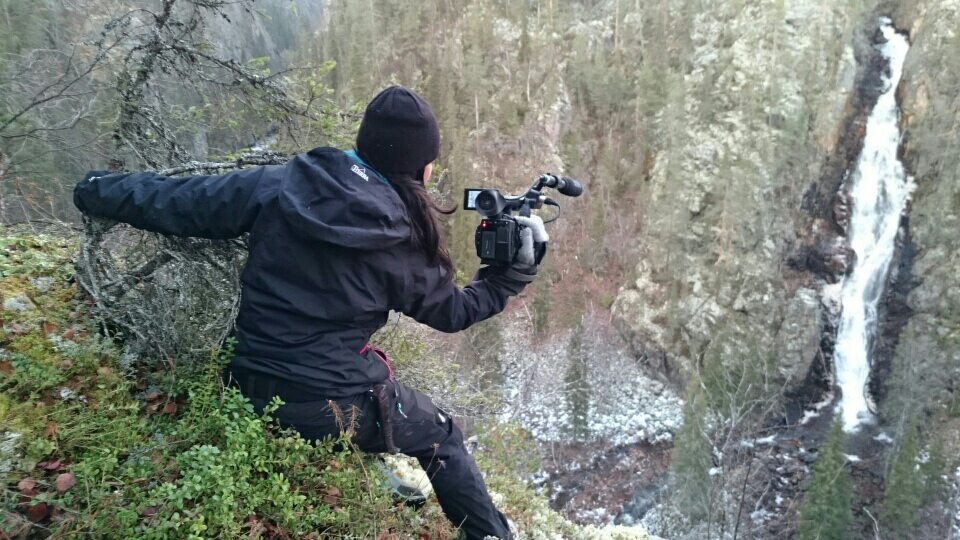 I was born in a safe academic home in Uppsala, Sweden, studied at University in Brazil and thus prepared the ground to work in any country. I have the tools to take on the world.
Starting out back home
After having finished my bachelor's degree in Journalism in Rio de Janeiro I moved back to my hometown in Sweden, Uppsala. I got an internship at Swedish TV4's local news station TV4Nyheterna Uppsala. That eventually led to a summer job which then led to a sequence of jobs within TV4 and the Swedish media conglomeration NTM.
During the summer of 2013 I had managed to work myself up to a summer job at TV4's national news desk. By this time I had already signed my contract with Swedish National Television. After an interesting summer covering everything from the collapse of Swedish healthcare to misleading food sales it was finally time to move forward to the start of my international career in Brazil.
If you can make it in Brazil…
I spent the year leading up to the 2014 World Cup in Brazil working as a stringer for Swedish National Television (SVT), mostly for the news and sports. I also took on other assignments within SVT and for other customers. Such as Associated Press and Story Productions Brazil.
After the year in Brazil I moved back to Sweden and since then I've been the Segment Producer at Sweden's most popular show "På spåret", News Anchor, Reporter and Videojournalist at SVT News and as an Investigative Reporter on SVT's new show "Dold". I've also written articles for print and online medias such as Göteborgs-Posten, VICE and Aftonbladet.