I do research, fixing services, shoot and edit video, write articles, do live reports, host and produce tv productions. Social media is a natural part of my work flow. I am also experienced as Latin America & LGBTQ+ Expert, Moderator and Lecturer. Get in touch at ceciliajournalist (at) gmail.com.
I was born a child of the world. With a mother from Peru, father from Brazil, brother born in Cuba and myself in Sweden, I grew up in an international environment with an open, or rather Latin, definition of family and kinship. This is reflected in my work. I like getting close to the subjects I explore and I particularly love being close to the people. At the same time as I never compromise professionality.
I am passionate about my work and the possibilites it gives me to show the world phenomenas it did not know existed. Or perhaps give a deeper look into a theme it knows little about. I love diving into a matter and when I decide that I want to do a story I work myself sweaty to pull it off. I never stop chasing after my goals and dreams and I always deliver on time.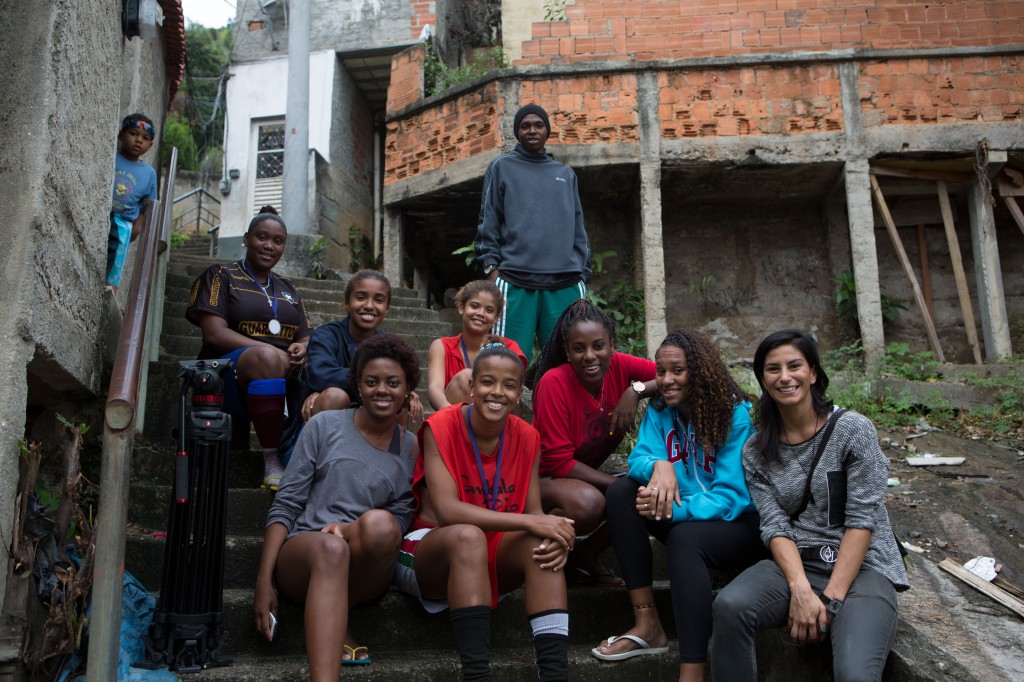 Innate story hunter
Themes that interest me range from migration and integration, sexual exploitation of all sexes, the consequences of mental illnesses in a hectic society, poverty and the way it is depicted in the world, political tendencies in the world, LGBT rights and challenges as well as all kinds of breaking news and the way they are played out in the news. My ultimate passion is investigative journalism.
My aim is always to find the "little person" who can describe the big story. So far my work has taken me to different parts of Europe and Latin America but as a child of the world I am open to new ventures around the world. Being fluent in English, Portuguese, Spanish and Swedish allows me to get access to complicated places in various parts of the world. I am a language junkie and so far I have also managed to interview people in French and Italian.
No matter how complicated the area may be my motto is to be nice to all and so far I have always gotten smiles back. This is not only a work principle, it is my philosophy of life.